1 tag
2 tags
3 tags
8 tags
1 tag
4 tags
3 tags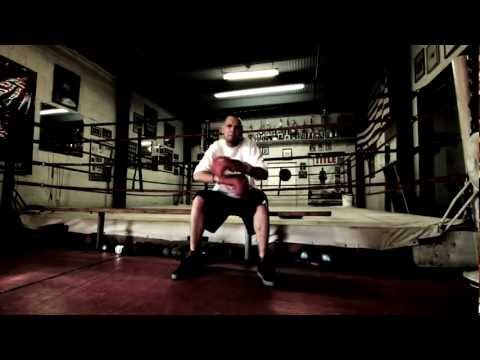 1 tag
Watch
BRAND NEW MUSIC ALERT: Recently J-Story aka ROCKY MARCIANO & Mizz HBO aka LADI TEE stepped into the lab to combined efforts over a beat by none other than Q of "Lights Out Productions" as they get set to rock stages state wide via there NEW E-P efforts…STAY TUNED Visit http://soundclick.com/jstory to LISTEN FREE & DOWNLOAD any song only 75 cents per off the NEW E-P...
Watch
Help J-Story get his rank back up on Reverb by CLICKING PLAY, as the 2013 campaign is set to take the "2 Faithful RED" E-P to new heights all while unveiling his latest Mixtape effort "S.W.A.G." (South West American Gangsta) with collaboration efforts from the likes of Artist like "Random aka Mega Ran", "Beatie Beats & Da-Fellaz",...
1 tag
4 tags
Watch
Click to download ANY of the NEW Tracks from the "2 Faithful RED" E-P! THANK YOU FOR TRUE SUPPORT Want the physical copy? Email contactjstory@yahoo.com w/ a $5 payment via Pay-Pal and list a valid shipping address, YOUR C-D will arrive in no more than 5-7 business days! Thank YOU for the support! FOLLOW @IamJStory & @JStoryPromotion ON TWITTER!
2 tags
Watch
This is last Wednesday's LIVE show w/ DJ JOHN BLAZE on his weekly "LIVE FROM CENTRAL AVE" stream via http://radiosupa.com TUNE IN EVERY WEDNESDAY from 7-9pm Az Time! This stream features NEW MUSIC from not only J-Story w/ the Heavyweight Champion's anthem "ROCKY MARCIANO" off his NEW E-P project "2 Faithful RED", but more from Arizona hard hitters...
4 tags
7 tags
5 tags
4 tags
5 tags
1 tag
1 tag
1 tag
"I don't wanna retire from work, I want work to retire me!"
– Jonathan J Story AKA "Johnny Lava"/"Joe Nathan"
1 tag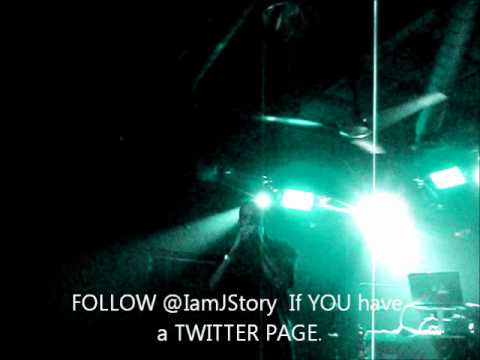 CLICK HERE:To go Read up via the J-Story... →
With the New ep campaign uderway, we encourage all of our readers to go to the profile via > http://www.reverbnation.com/jstory and check up on the up-coming events, as more are soon to be added, plus a couple are ONLY weeks away.. Thx yawl..  ALSO GO to http://www.youtube.com/iamjstory to listen to the 1st 2 samples via the Up-Coming SUMMER 2011 release "2FAITHFUL" w/ executive...
Click LIKE on J-Story's Facebook fan-page TODAY! →
Need more support on FB too folks, GO THERE NOW! Thanks for your Support, NEW Ep this summer, make sure YOU ALL Stay tuned, and go to http://www.youtube.com/iamjstory FOR MORE!